KEPNER AND FOURIE TRAINING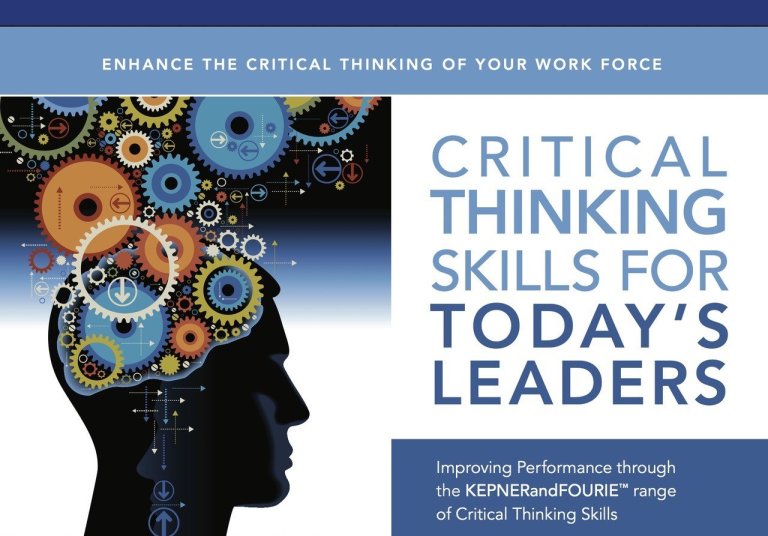 PSDM Workshop
for Business Leaders and Managers           Content – 4 Critical Skills
CauseWise: Solve Technical Problems quickly & effectively
SolutionWise: Make Decisions with stakeholder commitment and buy-in
RiskWise: Protect Decisions with risk mitigation techniques
PriorityWise: Prioritize Issues among conflicting stakeholders
Global Certification awarded by the Institute for Professional Problem Solvers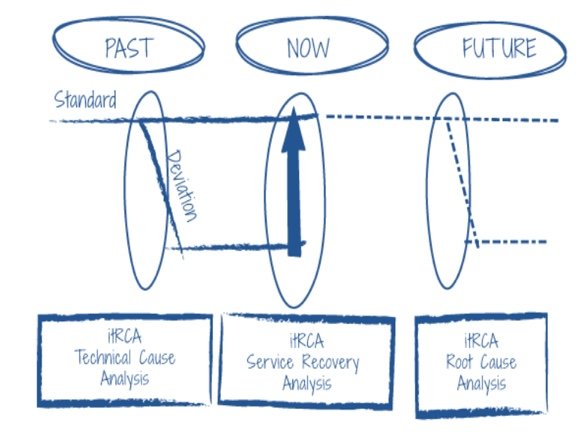 5 Reasons to do the PSDM Workshop
EVALUATE and improve your critical thinking skills for increased performance and results
ACHIEVE and solidify stakeholder buy-in and commitment towards confident critical decisions
ELIMINATE wasteful outcomes by using appropriate thinking techniques to eliminate "trial and error" fixes
CASCADE and promote improved performance in your organization with enhanced problem solving abilities
ENGAGE in meaningful discussions and exercises on improving leadership through rational, intuitive and systematic decision making
BENEFITS "The leading & most competitive organization of the future is the one that trained its workforce in a common problem solving process." Harvard Business Review
WHO SHOULD ATTEND
Business Leaders – CEO, COO & CFO
Managers and Technical Leaders
Project & Portfolio Managers
All Individuals seeking to enhance critical thinking skills
Workshops
Learn an innovative yet practical thinking approach that you can use to harness and guide your team's collective thinking effectively. These are essential skills for all leaders, managers and subject matter experts.
During the workshop we will show you how to use collaborative critical thinking skills to analyze problems and create solutions with "out of the box" innovative solutions
itRCA Workshop
for Information Technology Professionals Content – 3 Critical Skills
SRA: Service Recovery Analysis – use effective recovery tools to restore service disruption quickly and accurately
TCA: Technical Cause Analysis – tools and techniques on how to find the technical reason for an incident
RCA: Root Cause Analysis – analyze Root Cause to arrive at effective corrective actions
Global Certification awarded by the Institute for Professional Problem Solvers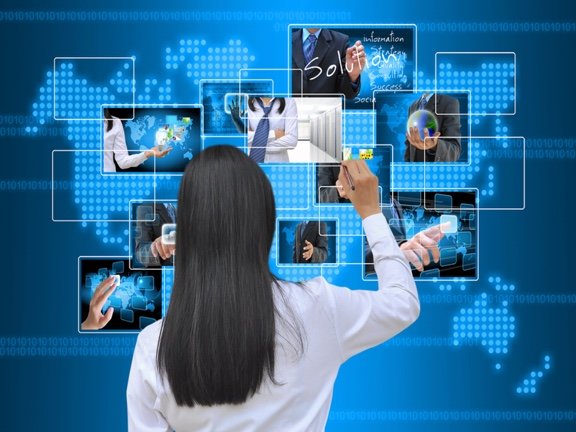 5 Reasons to do the itRCA workshop
FIX incidents quickly and accurately, first time, every time
AVOID unnecessary and expensive 'trial and error' fixes
 USE step by step critical thinking across silos to resolve and prevent incidents
IDENTIFY the correct starting point for incident and problem investigations
LEARN how to use limited factual data to arrive at answers quickly and accurately
BENEFITS
"The leading & most competitive organization of the future is the one that trained its workforce in a common problem solving process." Harvard Business Review
WHO SHOULD ATTEND
All mid to senior level IT Management
IT Project Managers
Subject Matter Experts
Key Support Staff
Project Management Staff
Adding Value
KEPNERandFOURIE®
As an industry leading company, we exist to have a significant impact on every individual within your business and ultimately your performance as an organisation
Root cause analysis
Understand technical causes to prevent future incidents.
OUR APPROACH
Interacting with your teams to find the best solution for you.
Our Reputation
Solving and identifying problems for more than 20 years.
About Us
Read more about KepnerandFourie.